Yellow Jackets Division is ready to solve your local problems. If you need to deploy armored forces really fast, Yellow Jackets will bring support to the battlefield at any point and at any time. Call Yellow Jackets now!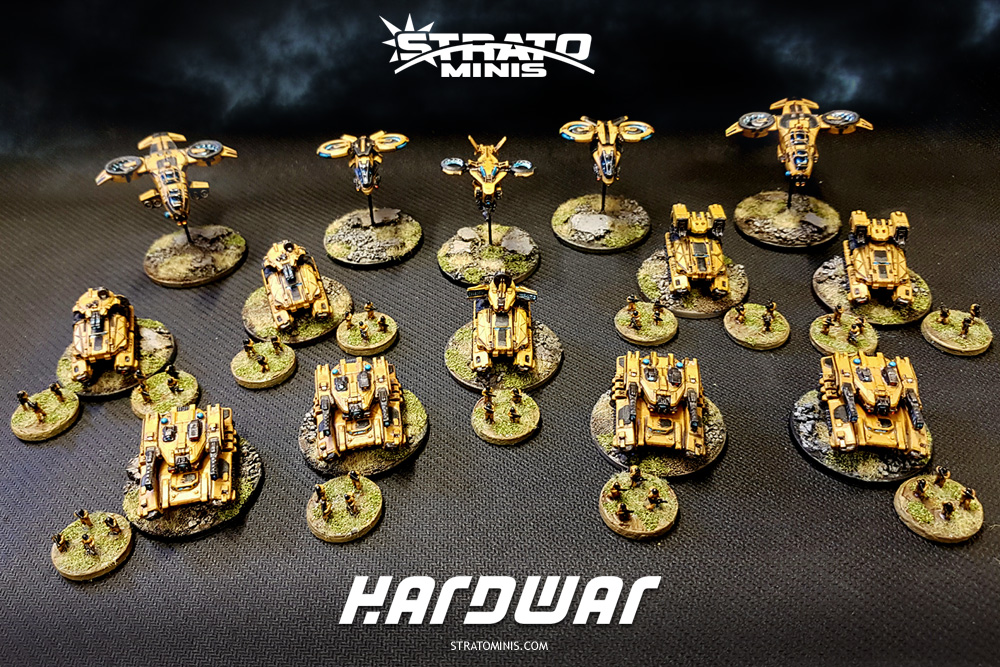 Hardwar wargaming miniatures, in 6mm/1:285 scale, are available at Strato Minis Studio shop.
Miniatures painted by Krzysztof Strato Raczyński.