Fellow wastelanders! Finally, a postapocalyptic addition to our Independent Designs line! Three hunters from radioactive and deadly wastelands, designed and sculpted by Mariusz Klat, are ready to walk into your games.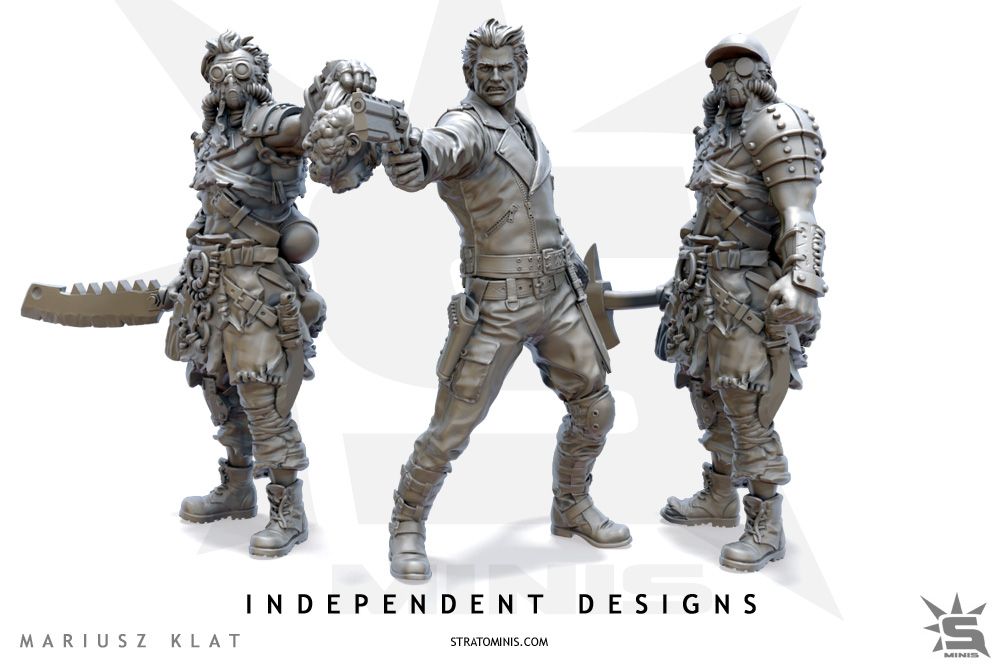 These are the first 32mm scale miniatures we offer. We hope you will like them, and we keep fingers crossed for the collection to grow.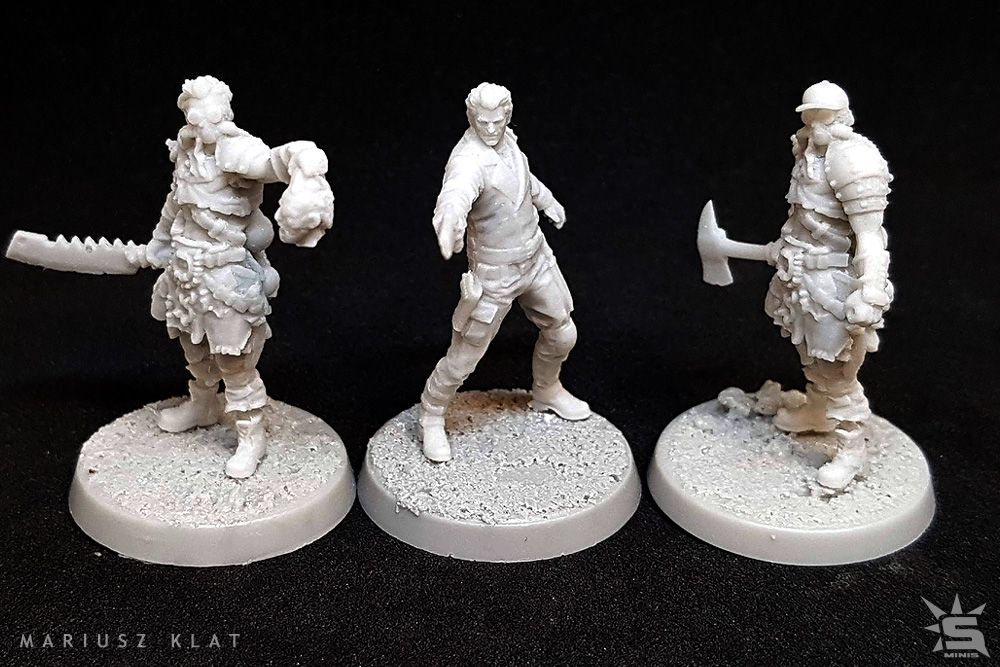 Right now, despite radioactive rain, we want to present a new miniatures. Take a look at first official casts of our new, 32mm scale, postapocalyptic Independent Designs.