War tastes better when served cold. If you have unsolved problems you should call for Wolf's Fang Division, the cold-forged armored forces, that will never stop on crushing your enemies. Hire Wolf's Fang today!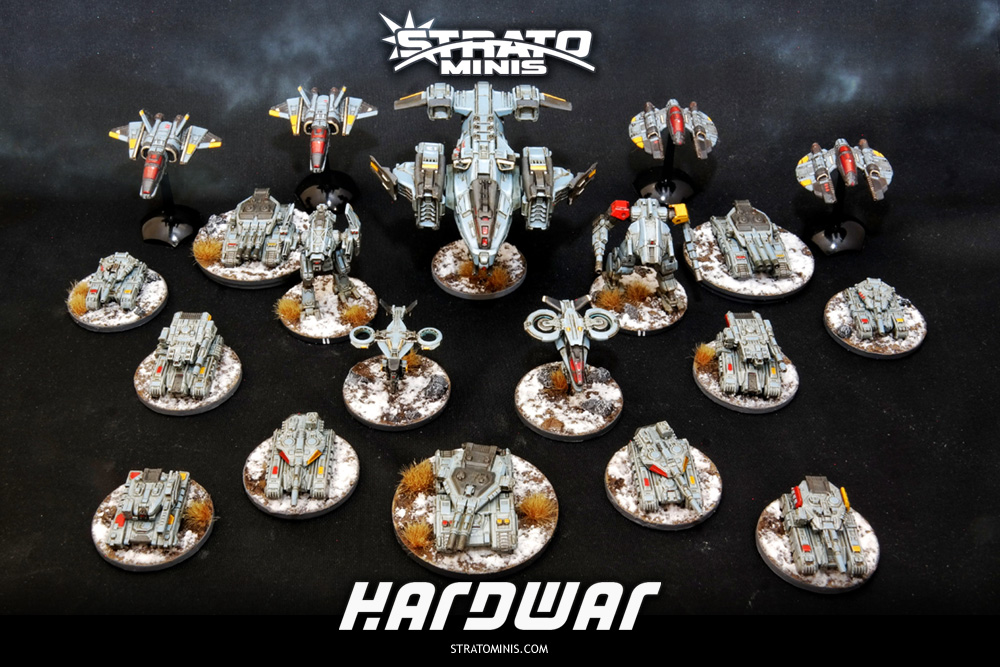 Hardwar wargaming miniatures, in 6mm/1:285 scale, are available at Strato Minis Studio shop.
Miniatures painted by Rafal Zerych.