Get ready! Get ready for the upcoming release! New tanks, new drones, new artillery, and new Hammer & Anvil Hardbot System. All in June 2019! Preorders will start in one week!

The biggest change is the new Hammer & Anvil Hadrbot System, which will provide almost endless possibilities of walking war machines configurations. First two designs will come with June Releases.
Hammer & Anvil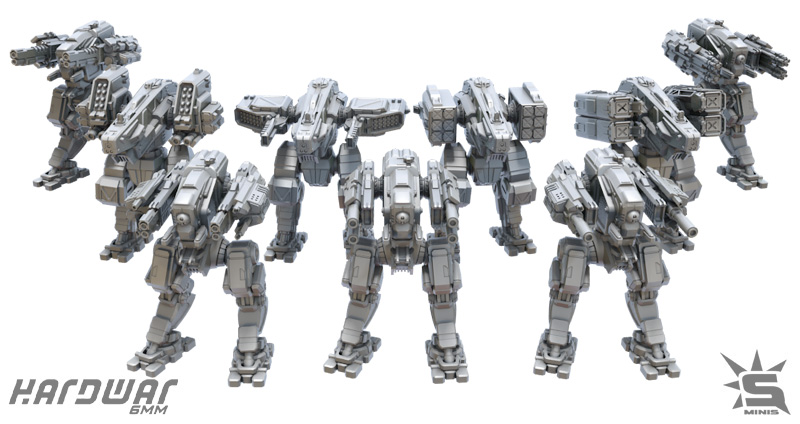 Besides walkers, we also will provide new tracked monsters!
Gremlin Medium Tank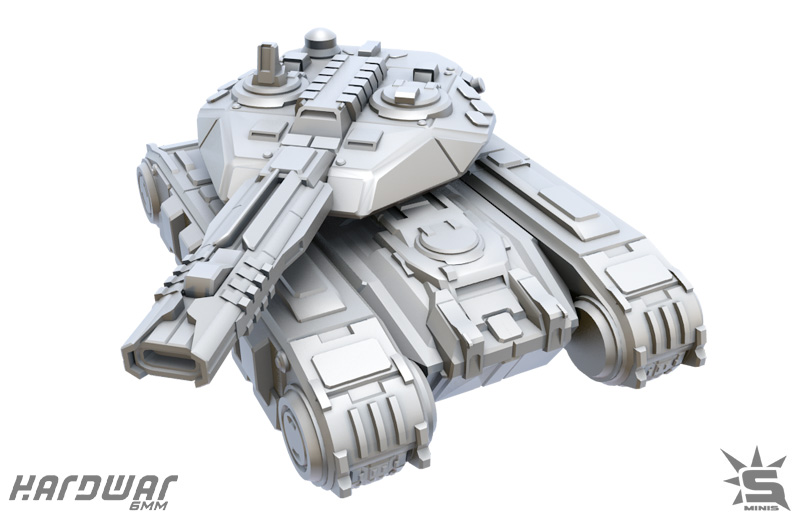 Troll Mk.I Medium Tank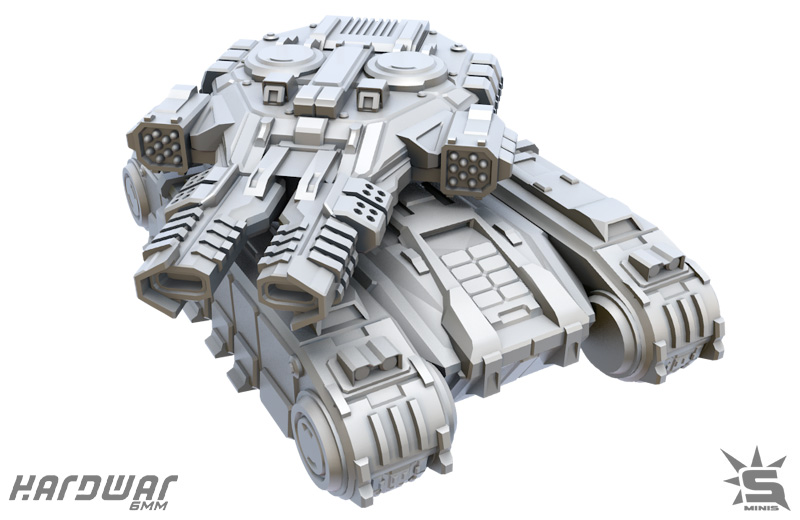 USV Tracked
This one will come with a separately sold Turrets Upgrade Pack.
Plasma Mortar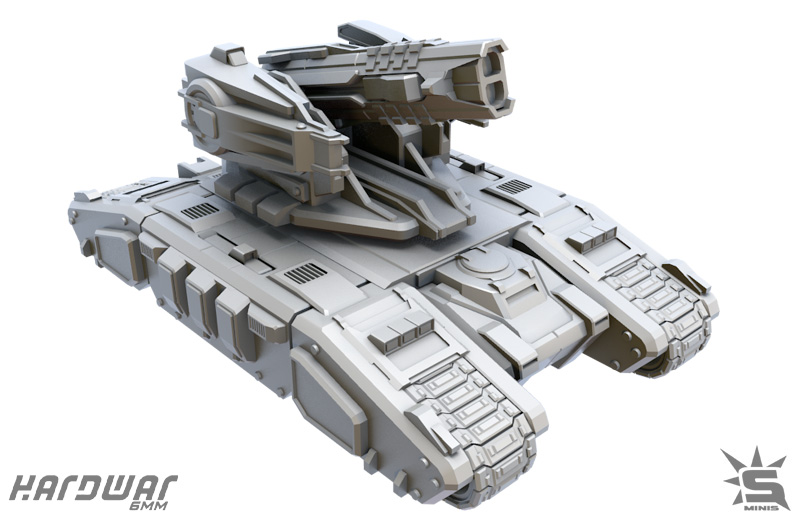 Long Range Artillery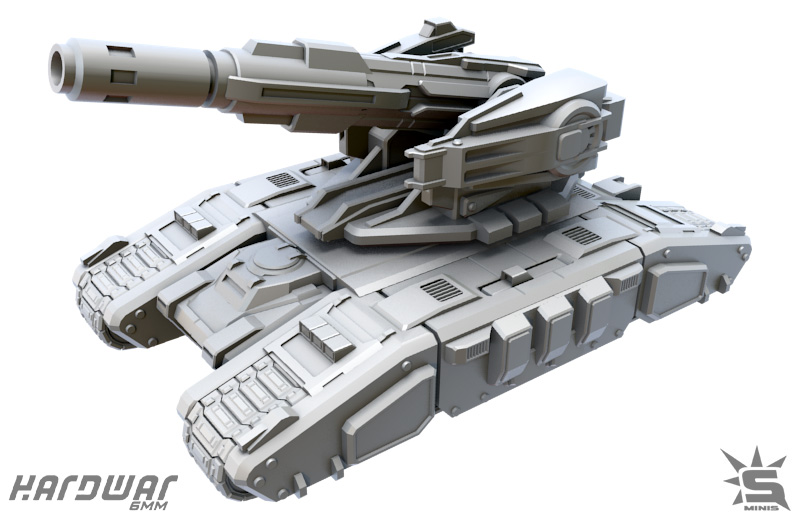 Stay tuned and follow us on Facebook and Instagram. January Releases are getting closer.