We have promised you 15 mm scale Bullshark, and we are at final stage of this project, along with first of our 15 mm tanks, Eudoros!
Preorders are open, and if you order yours before Sunday 26th, you will get discount!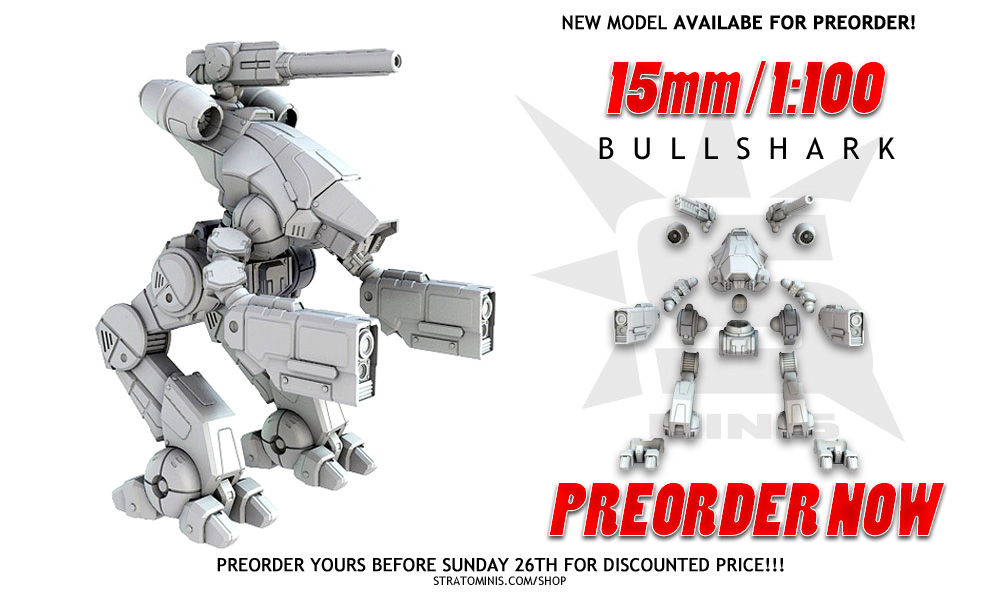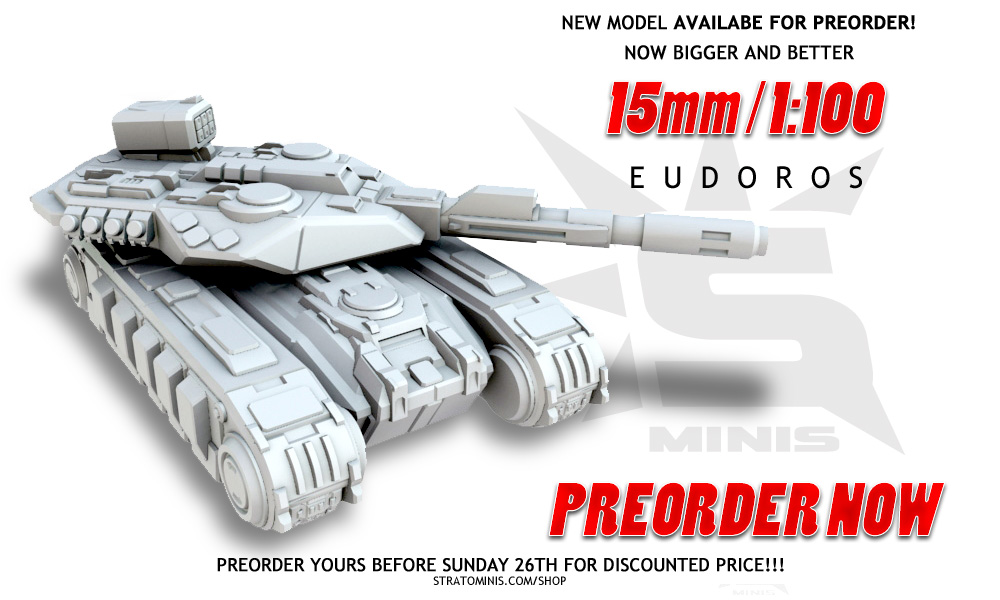 Production starts 20th of September, orders will be shipped on daily basis, according to succession of orders. So grab yours now!