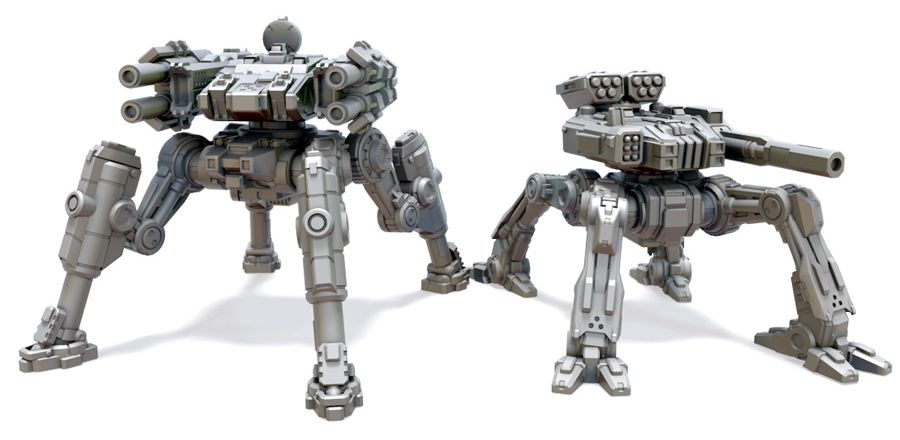 While Groza, Buran, and Boris are now in full production, we are going to bring new walking war machines because we never sleep, we never stop.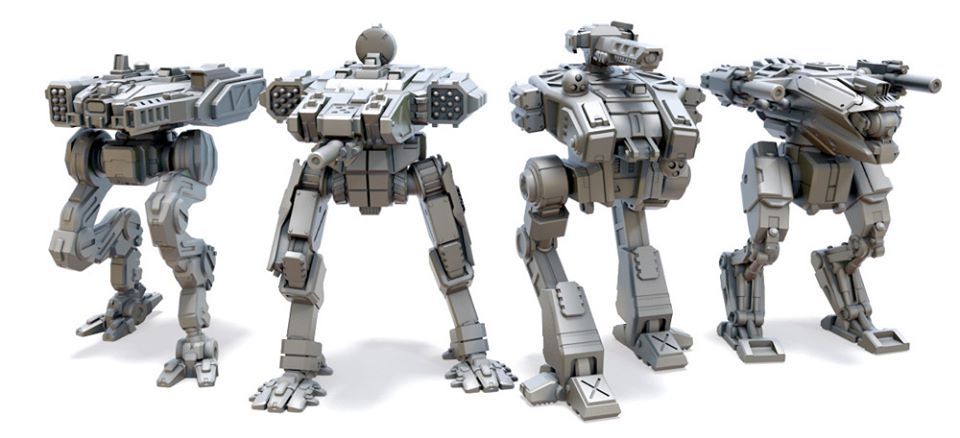 MARCH OF ROBOTS is almost here! And we have PREORDERS for our new wargaming miniatures open, with a 10% DISCOUNT. Production of miniatures will start after the 1st of March, and that also will be the last day of promotion!
Make them march for victory!