Description
Yánlì is a heavily armored Orbital Drop Personel Carrier from Jiuweihu Corporation. It was designed to carry troops directly into the battle. Yánlì is fully capable of low orbit re-entry.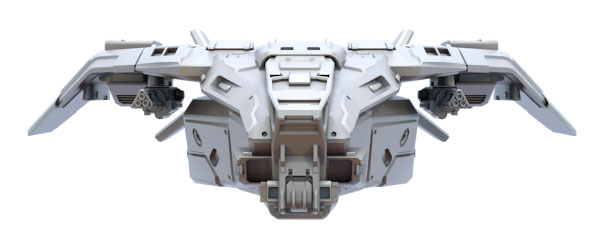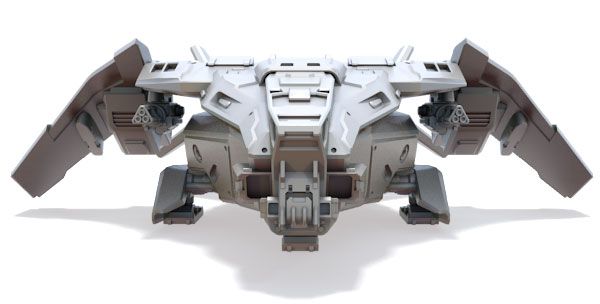 This model contains two variants of landing gear, one in flight mode, and another one in open state ready to land.

DOWNLOAD UNIT CARD
The model is based on the original design by Stéphane Chasseloup.
Converted, detailed and optimized for production by Strato Minis Studio.