I you ever feel the need to travel beyond civilised land, you love some adventures in the outback, or you just fancy raiding you neighbours from time to time, this might be an option for you!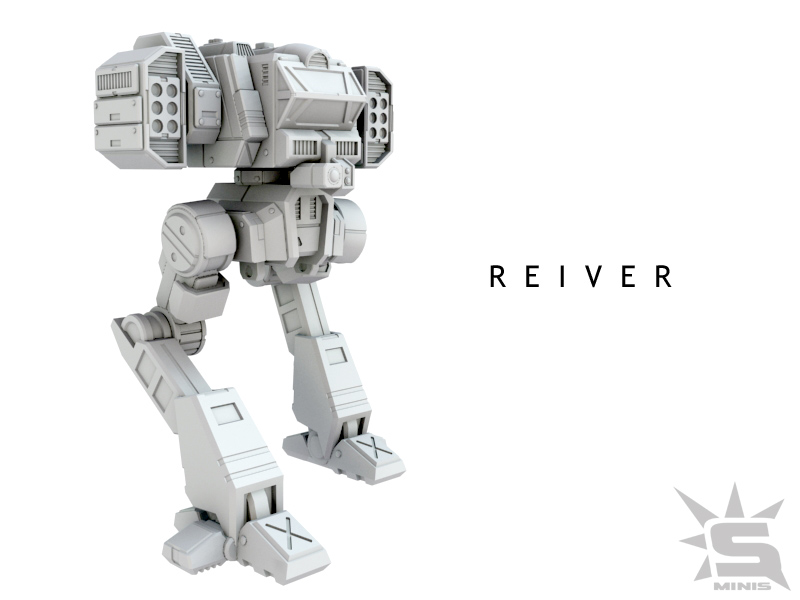 Fast, agile, armed for close defence, will work both as a scout for your forces, as well as effective bodyguard, especially if employed in numbers.
Expect them to be available soon!