Description
Updated design of Standard Short Range Missiles Carrier. No more, no less but deadly and terrifying if confronted at close distance at the battlefield.
Designed by Strato Minis Studio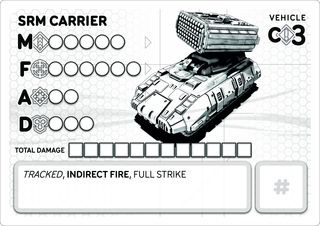 The card image is prepared to be printed on a standard printer.
Image size is 3,5″ x 2,5″ / 89mm x 63mm (600DPI) when printed in 1:1 scale.