Description
EMC Shift 5 is one of the many commercially available Labor Bots or Labots. Certified for mining, and construction duties, Shifts from time to time are used as improvised weapon platforms.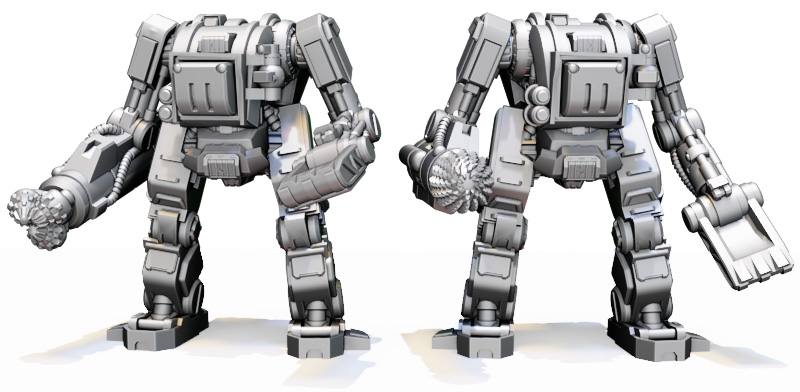 The card image is prepared to be printed on a standard printer.
Image size is 3,5″ x 2,5″ / 89mm x 63mm (600DPI) when printed in 1:1 scale.