Description
Exor Panzer Kphu. Mk I is a VTOL unit, with a swift and agile look. This one has an assault loadout, with heavy guns on both sides of the hull.
Designed by Strato Minis Studio.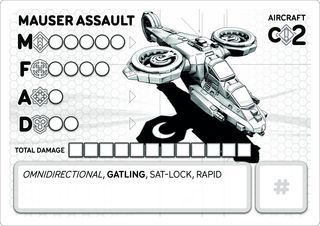 The card image is prepared to be printed on a standard printer.
Image size is 3,5″ x 2,5″ / 89mm x 63mm (600DPI) when printed in 1:1 scale.