Description
FSCS A4 is the fouth, upgraded version of the most common space vehicle, well known for being easy to reconfigure its loadout. This small and very versatile unit used as a shuttle on capital class ships and also as a carry-around unit in space docks. Of course, aside civilian version FSCS comes also in military configurations.

This model set comes with three versions of doors giving options to configure it as A4S Personel Shuttle, A4G4 Assault Gunboat, or A4M2 Support Missile Carrier. Includes also optional landing gear and doors ready to be opened if you wish!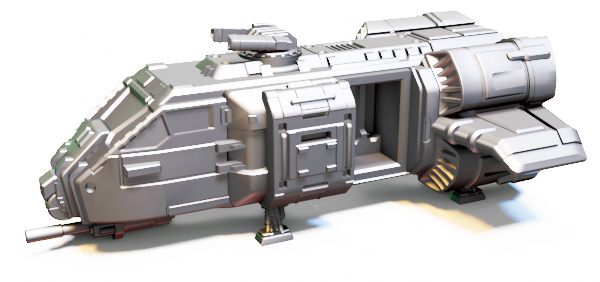 Designed by Strato Minis Studio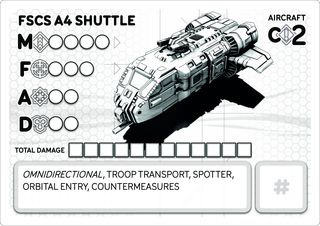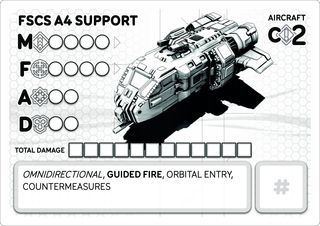 The card images are prepared to be printed on a standard printer.
Image size is 3,5″ x 2,5″ / 89mm x 63mm (600DPI) when printed in 1:1 scale.