Description
Reimagining the classic look of a really big stomper, based on a design by Jon Letham. Six parts of high-quality resin cast.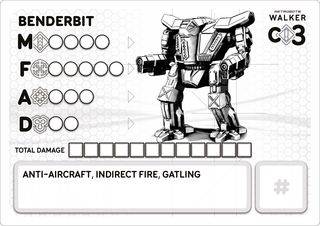 The card image is prepared to be printed on a standard printer.
Image size is 3,5″ x 2,5″ / 89mm x 63mm (600DPI) when printed in 1:1 scale.