Description

Most civilian grav-cars and air-cars are unarmed, and really have no place on a battlefield but, in a world when battlefields tend to focus on populated areas, they can often be found in the area and provide a resource for trapped civilians to escape.
The Blade model is based on Stephane Chasseloup's digital assets.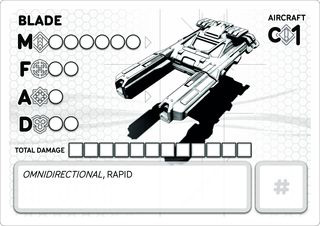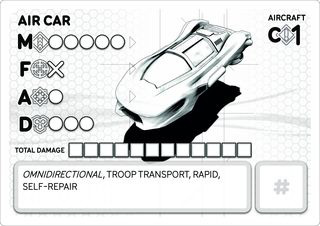 The card image is prepared to be printed on a standard printer.
Image size is 3,5″ x 2,5″ / 89mm x 63mm (600DPI) when printed in 1:1 scale.