Description
The most common, lightly armoured, low profile runner, designed for reconnaissance. This one has multiple weapon options available, so take and decide: machine guns, lasers or missile launchers. This is really noisy cricket!
Cricket is a resin casted mini based on Bishop Steiner's design. The model consists of six parts that need assembling plus optional weapons.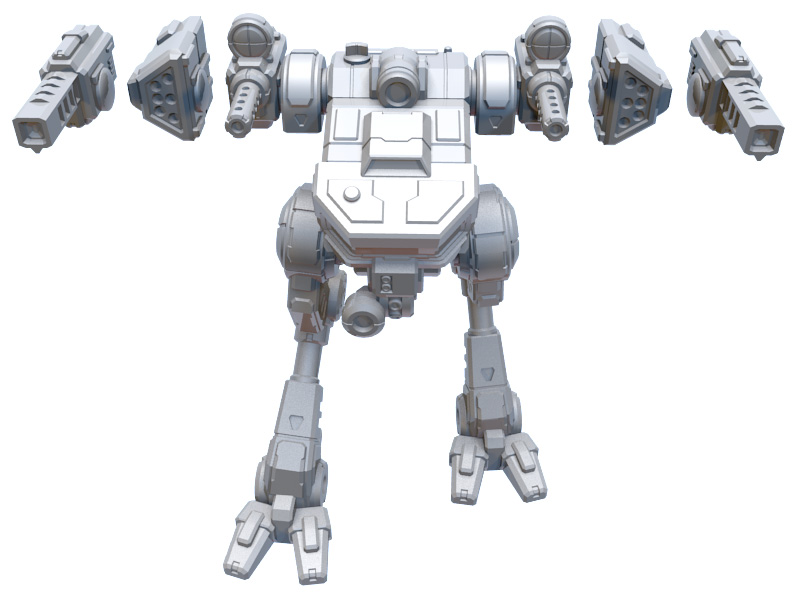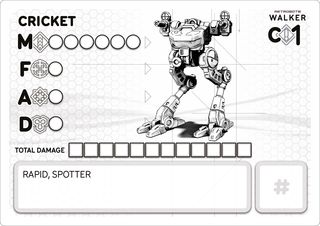 The card image is prepared to be printed on a standard printer.
Image size is 3,5″ x 2,5″ / 89mm x 63mm (600DPI) when printed in 1:1 scale.